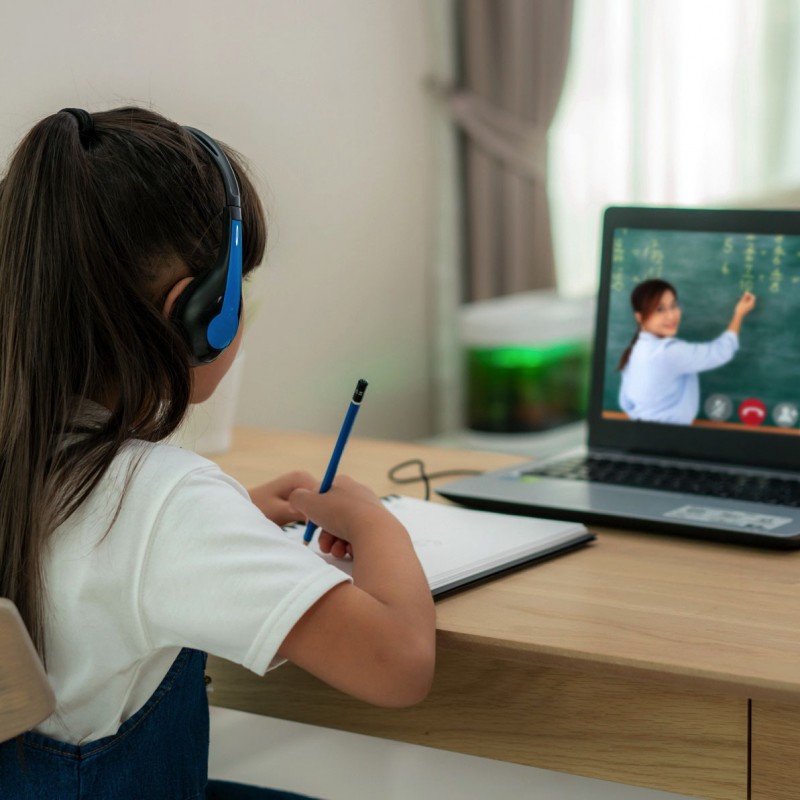 Schoology is a virtual learning environment and social networking service for PreK-12 that allows users to create, manage, and share academic content between teacher and student providing them with all the tools needed to manage a virtual classroom.
It allows teachers to manage classes remotely through posting daily reminders or updates, directly messaging students, and managing scheduled assignments. Assignments can include quizzes, forms, links to websites/videos, and discussions for students to share ideas.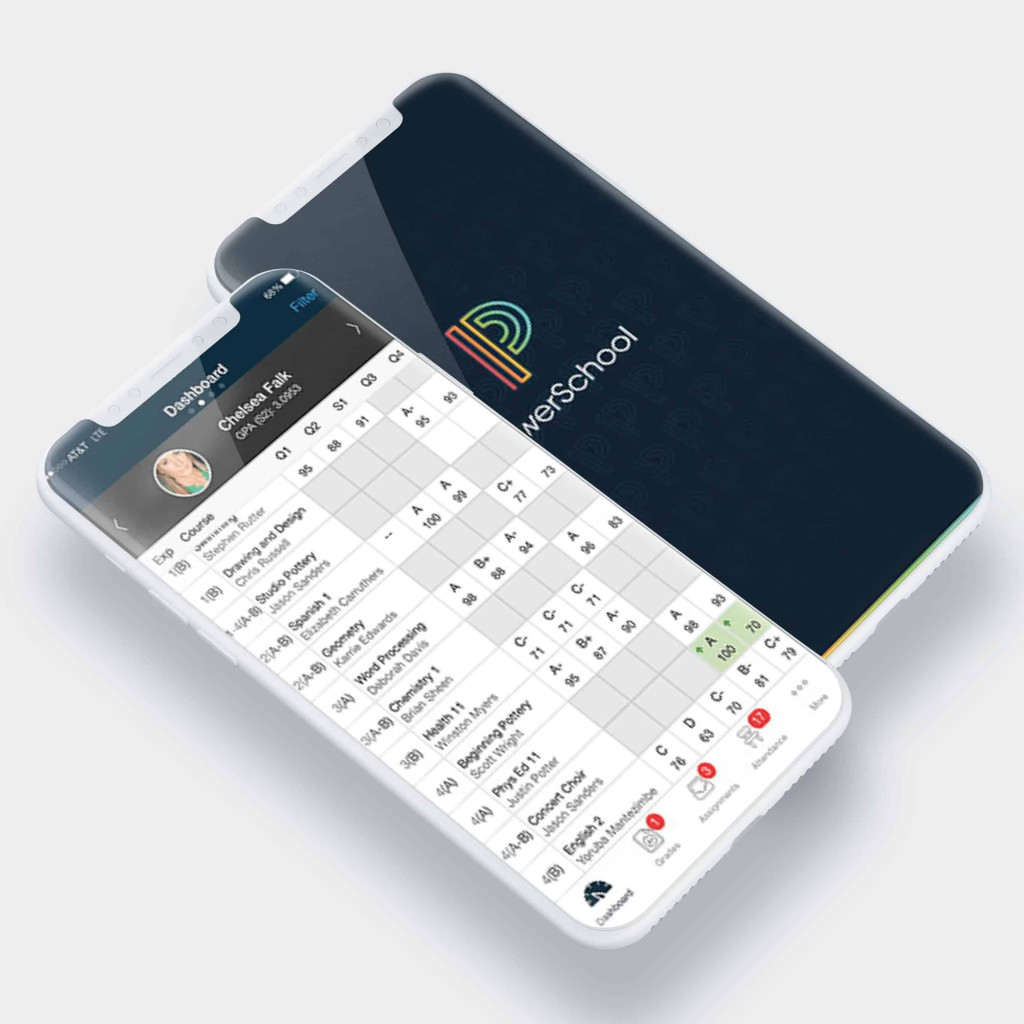 PowerSchool
The parent portal is an online portal accessible anywhere on the web that parents can log in to and see all of their children in one place with real-time information including attendance, grades and detailed assignment descriptions, school bulletins, and even personal messages from the teacher.
The PowerSchool Mobile App gives parents and students instant access to information they need to stay up-to-date on student grades, performance, and attendance.
Receive real-time push notifications with updates about grades, scores, attendance, assignments, teacher comments, daily bulletins, schedules, and fee transactions.
Access all of your children in one portal.
View grades, assignments, attendance, GPA, and more.
View announcements from schools.
Designed for iPhones/iOS, tablets, and Google/Android devices.